3 tags
2 tags
2 tags
‎"American motorists are among the most heavily... →
5 tags
6 tags
3 tags
4 tags
3 tags
3 tags
2 tags
3 tags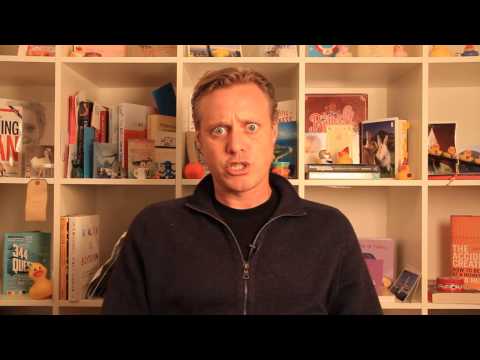 3 tags
3 tags
3 tags
1 tag
3 tags
3 tags
State of the Porch Garden - Autumn
We've had the plants inside for quite some time now, but it felt like I should give an update. The peppers only gave small fruits, even though they were bell peppers. They were stressed quite a bit with the drought this year, and we think we put them in too small of a pot. Eric saved the seeds from some of them to try planting this spring. It's definitely an experiment, but...
2 tags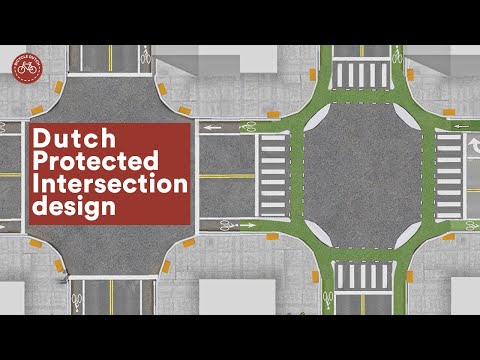 ISU CoE MyState App →
Happy to see stuff I worked on in college live on!
2 tags
Measuring Sunlight Part 1
I want to garden this summer. More specifically I want to have a container garden on the porch of my apartment to provide a few of the spices and vegetables we regularly cook with and make the porch more enjoyable. I had one little problem though. I'm not really sure how much sun my porch gets because I'm hardly ever at my house for an entire day. So I decided to definitively measure...
2 tags
2 tags
3 tags